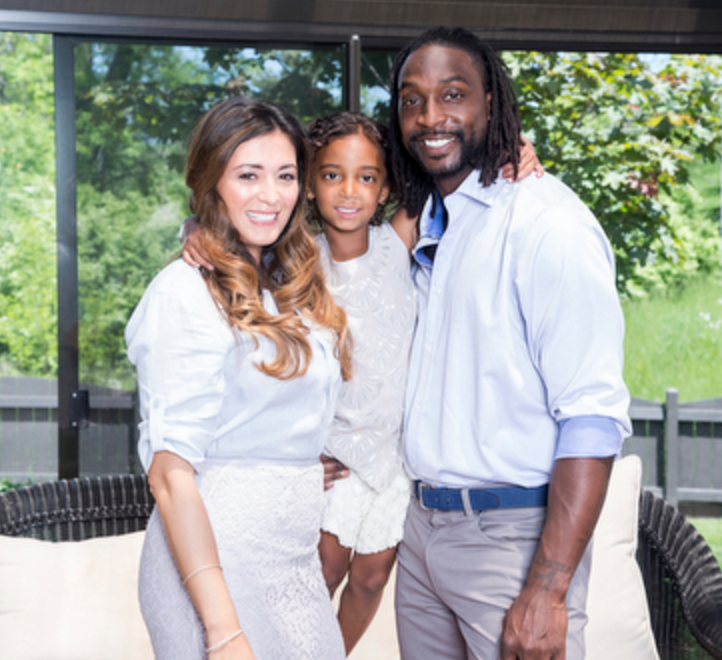 This week we are joined by Carolina Panthers cornerback, Charles Tillman. He has written a new book (The Middle School Rules of Charles Tillman) for children and in it he shares personal stories from his childhood.
For our feature today, he tells us about how sharing those stories with his daughter brought them closer and allowed her to find out things about her dad that she didn't know. It's a challenge and encouragement for us to share important stories from our childhood with our own kids, which has the potential to impact them greatly.
You can also listen to the full UNPACKIN' it interview: Charles Tillman
Listen here….
Charles Tillman